Design by Us was established in 1999 by Rasmus Larsson as a playground for imaginative and untraditional approaches to how lighting and interior designs should be created. Today, we have our own design vocabulary and our inspiration is derived from fashion and fantasy along with a great dose of humor and curiosity.
Design by Us is all about Fashion & Fantasy. From the very beginning, our designs have always been inspired by the catwalk. The fashion industry is bold and expressive and this is inspirational when developing designs in Design by Us. We are all about challenging your perception of design – turn the obvious upside down and twist it.
"In the service of good taste"
– Rasmus Larsson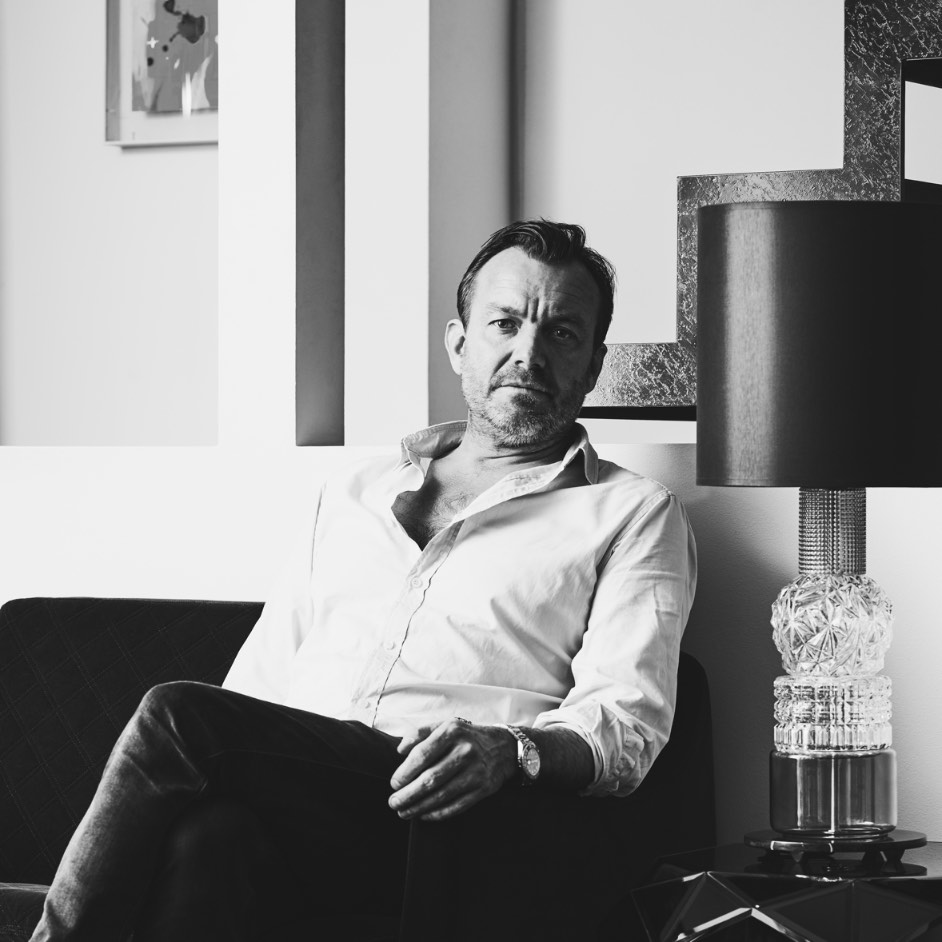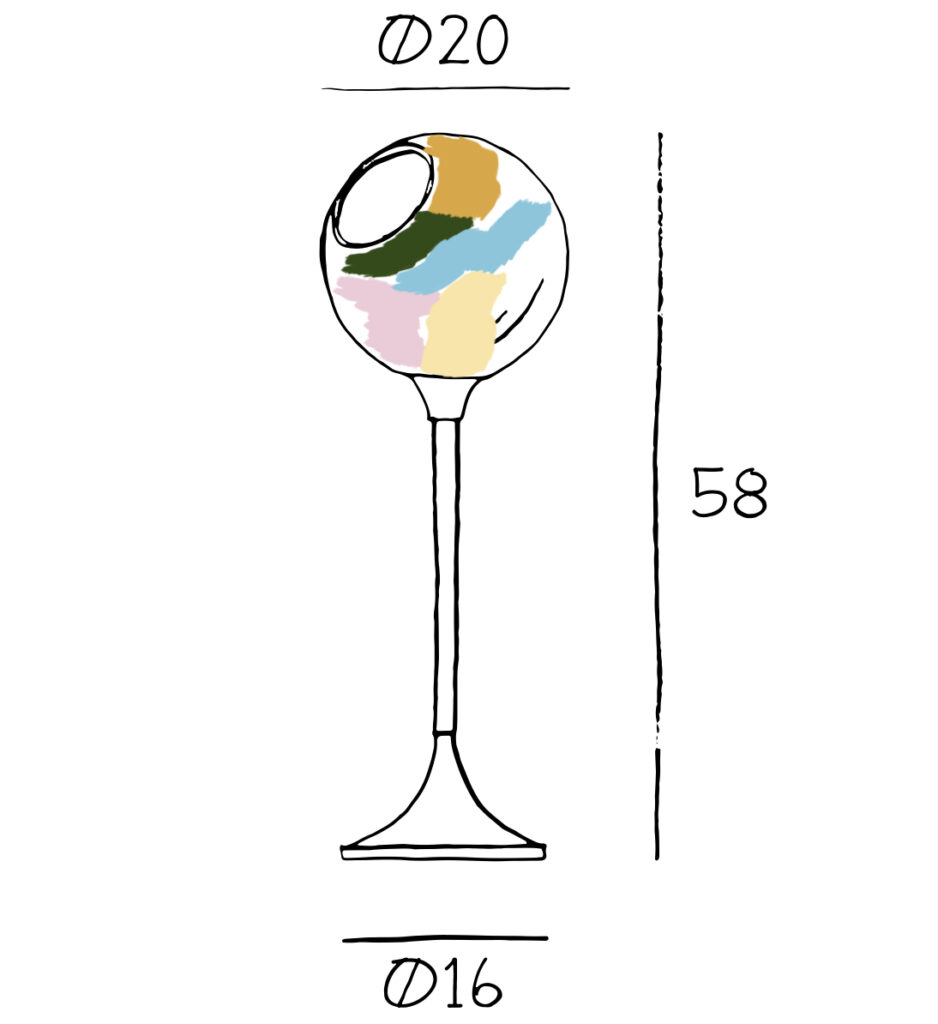 We design, create and customize to define the universe of design by combining forms, content and colors into the unique expressions of Design by Us. Our source of inspiration is multidimensional and maybe that is why we are not easily defined. We salute the entreprenurial spirit and the idea of following the desire to create. We have created an illusion of exceeding decadence to challenge the intuitive perception of interior design. We want our designs to be recognizable anywhere you see it.